Have you ever been on a writing holiday, or thought of going on one? Variously referred to as writing holidays, writing breaks, writing getaways, or even writing safaris, they all have a common theme: an opportunity to work on your writing while someone else worries about the boring stuff like cooking and cleaning.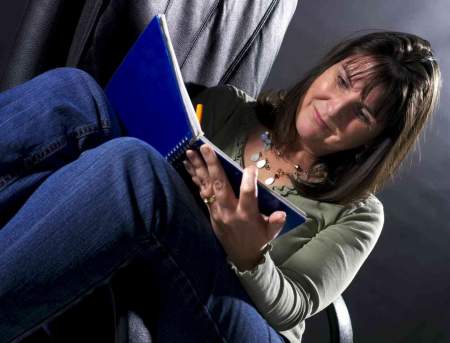 Here's a small sample of what's currently on offer around the net:
Have you been on one of these, or any others? Please share the good, bad and ugly of your experiences with the rest of us.
No related posts.