THIS PAGE IS UNDER REVIEW AND IS BEING REDEVELOPED. FOR UP-TO-DATE INFORMATION ON AUTHOR AND WRITING TEACHER FIONA VEITCH SMITH, VISIT HER AUTHOR WEBSITE http://fiona.veitchsmith.com
The Crafty Writer is dedicated to helping new and established writers hone their writing craft and increase their earnings through the business of writing.
We specialise in fiction, non-fiction, writing for children and poetry, and offer free online courses and advice, on-site workshops and courses, a comprehensive critiquing service and more. In order to provide you with the service you deserve, we make every effort to match your needs to a specialist tutor who will critique your work. Our friendly team is standing by:
Fiona Veitch Smith
Specialises in: non-fiction, writing for children and young people, writing for the Christian market and general creative writing.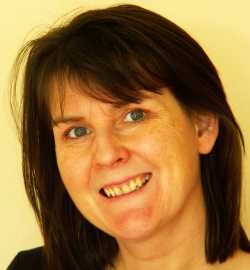 Fiona is the Editor of The Crafty Writer. She has worked as a staff journalist and is now a freelance magazine writer, with over 100 articles published in magazines as diverse as Sports Illustrated and Plain Truth where she is the New Writing editor. She co-wrote 'Mentors', a collection of profiles of top South Africans in business, art and sport as well as The Choice, the autobiography of artist Elizabeth Robertson Campbell. Her children's book Donovon's Rainbow was published by Vineyard International Publishing in 2001. She is currently co-writing a series of children's picture books to be released later this year. She has had children's short fiction published in Aquila magazine. Fiona holds a BA in Journalism and history, an MA in Creative Writing and is starting a PhD in adapting children's literature to the stage. She teaches creative writing, writing for children and non-fiction writing in and around Newcastle upon Tyne.
Joan Johnston
Specialises in: poetry, short stories, general fiction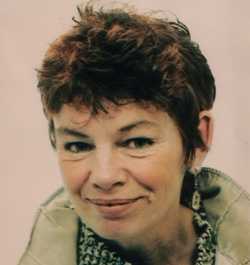 Joan has been writing poetry for over 20 years and has been published widely in magazines and journals. She has four poetry collections:

Her poetry has been broadcast on local and national BBC radio and in 2000 she was awarded the Hawthornden Writing Fellowship. She works as a poet in schools and further education as well as in a day-centre for the elderly, women's refuges, community centres, hospitals and prisons. She currently facilitates poetry workshops with the homeless in the North East.
Kathleen Kenny
Specialises in: short stories, poetry and general fiction.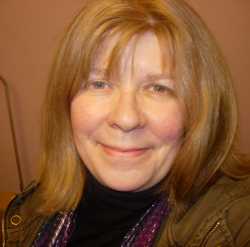 Kathleen has three published poetry collections:
She has two further collections due out this year:
And she has another full length collection: 'Hole', due next year (from Smokestack Press). She leads various creative writing classes in and around Newcastle upon Tyne focusing on poetry and prose.
Rodney Smith
Specialises in: blogging, website design and administration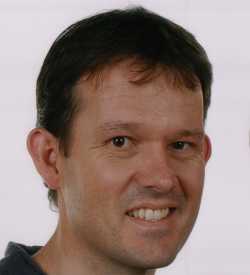 Rod has been a professional software developer since 2000, working in a variety of environments and languages, including Visual Basic, ASP, Oracle and Java. More recently he has moved into web development, administration and blog consultancy via his company Hippo Web Solutions. He is a 'true believer' and advocate of Open Source software.
Whilst not a writer himself, he understands the mind of the writer, having been happily married to one since 1995. He can help writers to establish a web presence, set up online bookshops and promote their products and services online.