The Crafty Writer is one-year-old today! Twelve months ago on 4 August 2007, we went live with our first post. Since then we've had an eventful year as we've brought you quality articles, interviews, courses and workshops on the business and craft of writing.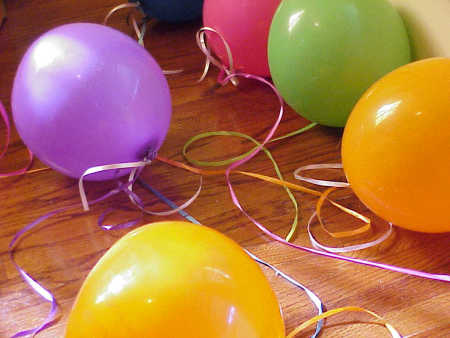 Image courtesy of jek in the box

Some highlights for the year have included:
And finally, a big thank you to all our regular visitors, this site would not be what it is today without you. Please let us know what your Crafty Writer highlights are and whether there is anything you would like us to cover in Year Two.
Related posts: